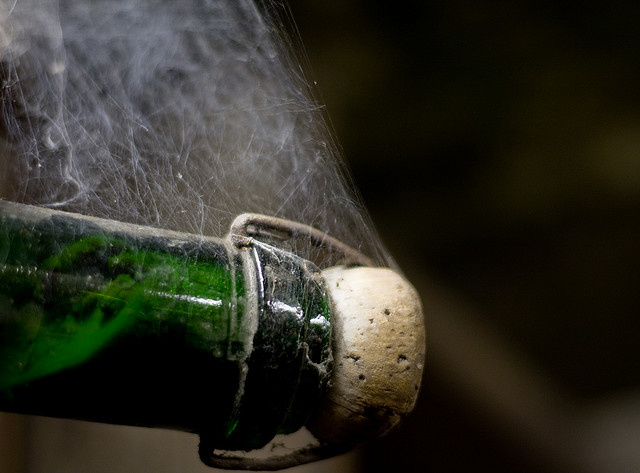 Divers discovered bottles in a shipwreck off the Finnish Aland archipelago in the Baltic Sea in 2010. After tasting the bottles on site, the divers realized they were likely drinking century-old champagne. Soon after, 168 unlabeled bottles were retrieved and were identified as champagnes from the Veuve Clicquot Ponsardin (VCP), Heidsieck, and Juglar (known as Jacquesson since 1832) champagne houses. A few of the recovered bottles had been lying horizontal in close-to-perfect slow aging conditions.
Discovery of these wines, likely the oldest ever tasted, unleashed a flood of questions. When were these wines produced? What winemaking processes were in use at the time? Where was the wine going when the shipwreck occurred?
A team of scientists gathered to search for the answers through the application of current analytical techniques, an approach called archaeochemistry. Using a combination of targeted and nontargeted modern chemical analytic approaches, the researchers aimed to uncover aspects of the winemaking practices.
The team tasted and analyzed three of the "Baltic Champagne" samples and compared them to three modern champagne samples from VCP. Elemental analyses alongside metabolomics and aroma analyses yielded a significant amount of data that, once analyzed, shed light on the champagne making process used in the 19th century. Read more…